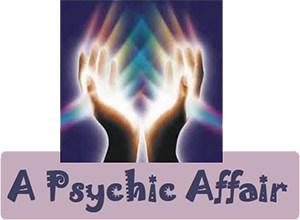 If you could have a question answered in relation to your past, present, or future that would bring you peace of mind, what would that question be? What about your pets… Are you concerned about your dog's health, your cat's behavior, or why your horse has suddenly come up lame?
In addition to raising funds to care for the rescued animals, Happy Trails is providing an opportunity for you to address some of your questions in a big way!
Join us for "A Psychic Affair"
 Please consider becoming an event sponsor to help us ensure 100% of the proceeds from this special weekend will directly benefit the rescued animals. With all of us working together this goal can be reached!