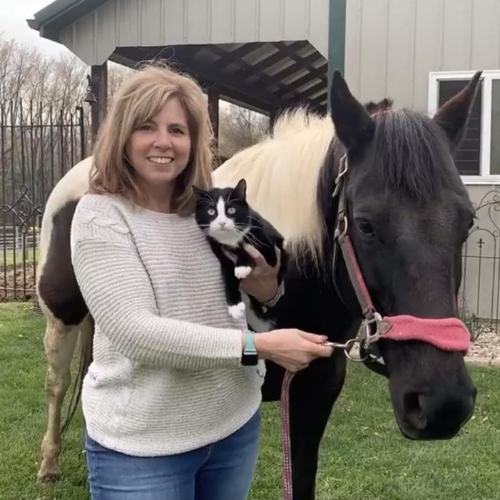 Gina Fortunato
President
After 15 years in a leadership role with Sanofi-Aventis Pharmaceuticals, Gina Fortunato followed her dream of working in the animal health industry where she serves as VP of Veterinary Services for Crum & Forster Pet Insurance Group, providers of the ASPCA® Pet Health Insurance Plans. She loves helping pet owners keep their furry friends healthy. In her free time, Gina enjoys staying active with kayaking, dragon boating and riding horses. Gina has three horses and three cats, who have happily made their home in her barn. Gina is proud to serve as President for the Happy Trails Board of Directors.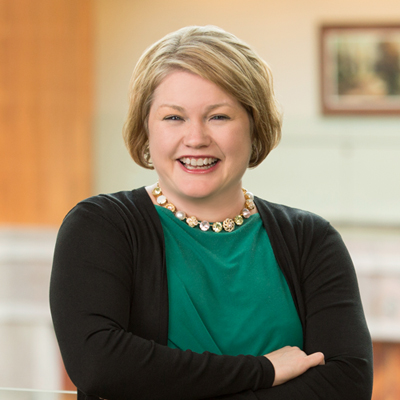 Leighann Fink
Vice President
Leighann Fink, a licensed Ohio attorney of sixteen years, focuses her practice on education law, public law, and appellate law.
In addition to being a Board Member at Happy Trails Farm Animal Sanctuary, Ms. Fink is the Vice-President of the Board of Directors for the Blick Center, Treasurer of the Board for Open Arms Adoptions, and is a member of the Akron Zoo Board's Education Committee.  Ms. Fink also presides on the Unauthorized Practice of Law Board for the Supreme Court of Ohio.
Ms. Fink enjoys living in Kent with her husband Eric and her five-year old son Sammy.  The Fink family enjoys all of the outdoor activities Portage County has to offer and are avid Ohio State and Kent State fans.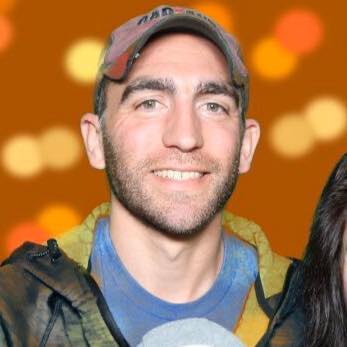 Jeff Briggs
Treasurer
Jeff is an experienced entrepreneur who is involved with a number of companies in addition to providing financial consulting services to startups and other entrepreneurs. Outside of work, Jeff spends most of his time with his wife, two boys, and their two rescue pups, Gino and Babe. The whole family shares a love for the outdoors and animals of all kinds. Jeff joined the board of HTFAS to help continue the transition of the organization's finances to a position where they are set up to serve their mission for decades to come.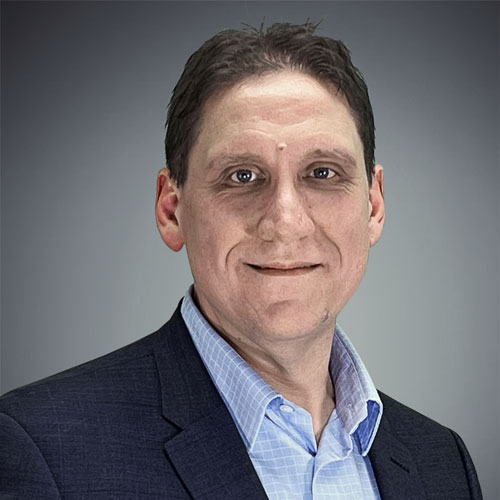 Pete Grasso
General Member
Pete Grasso is a seasoned communications professional with a background in public relations and marketing. He spent most of his career in B2B, both as a trade media editor and as a public relations practitioner. He is an experienced writer and storyteller who knows how to connect with audiences. Though his transition to a plant-based lifestyle in 2011 was a way to be healthier, kindness and compassion toward animals has become a welcome side effect and something about which Pete is passionate. He and his wife April reside outside Atlanta with their rescue dog, Stella.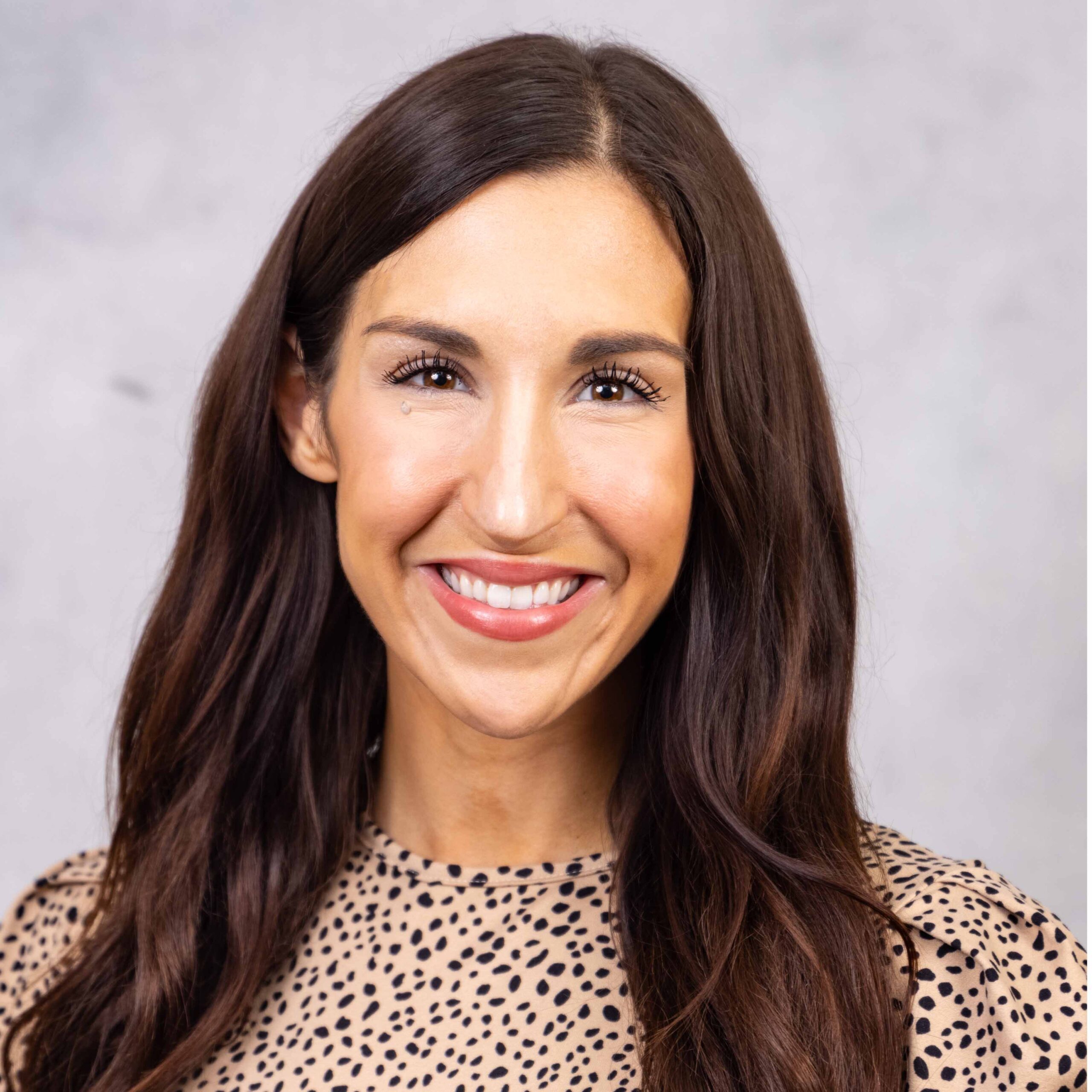 Jess Rist
General Member
Jess is a nonprofit development professional and dedicated community servant passionate about making the world a better place. She has devoted her life to fighting and advocating for important causes and organizations including IBH Addiction Recovery, the National MS Society, the Alzheimer's Association, and now Happy Trails Farm Animal Sanctuary. She serves on the board of directors for the Association of Fundraising Professionals and enjoys connecting compassionate individuals with philanthropic opportunities to make a difference in the lives of others. Jess and her husband Kyle live in Kent with their four rescue cats and look forward to starting their own farm in the future.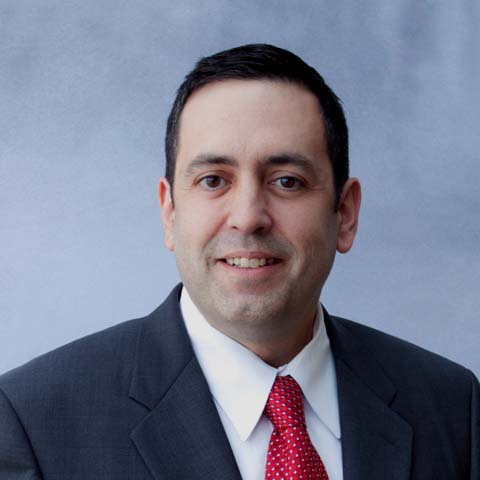 Bob Mossing
General Member
Bob is an experienced fleet manager with 25 years of experience in corporate and government fleet management. He has a passion for his career and the exciting changes coming to the automotive industry with electric and autonomous vehicles. Bob also has a passion for animal protection where he has volunteered for multiple animal shelters as well as volunteering for legislative campaigns to protect animals. Bob is married to a wonderful person who found him funny and supportive enough to spend her life with him. They have two terrific kids together and a dog. He enjoys working on and riding vintage motorcycles, drinking craft beer, and spending time outdoors.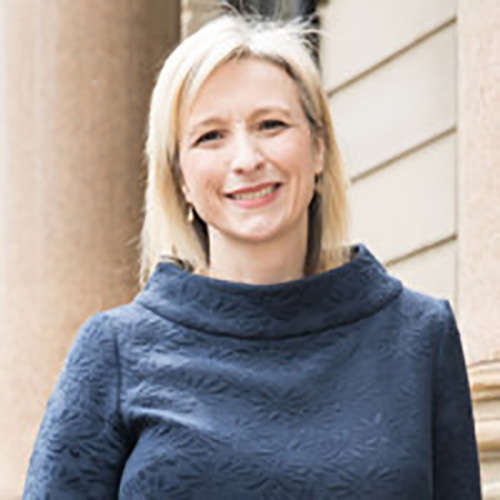 Jennie Highfield
General Member
Jennie Highfield has nearly 30 years of experience in the nonprofit sector. Highfield is currently the President and CEO of National First Ladies' Library (NFLL), the founding organization of First Ladies National Historic Site. National First Ladies' Library seeks to be the foremost repository of scholarly research and information and a leader in education about the First Ladies of the USA. Before joining NFLL, Highfield worked in numerous roles within arts and culture organizations. She started with roles in exhibits and archival research, then worked in fund development, marketing and communication, and public programs. Highfield is actively involved in the local community and throughout the northeast Ohio region, supporting several different organizations and initiatives. Her passion is to support nonprofits who work in the areas of animal rescue, social services, children advocacy, and arts and culture. She has held board and committee positions to support fundraising, strategic planning, board development, and more. An Ohio native, she graduated from the University of Akron with a Bachelor of Arts in Art History with a minor in Biochemistry, and a Master's in Art History from Kent State University.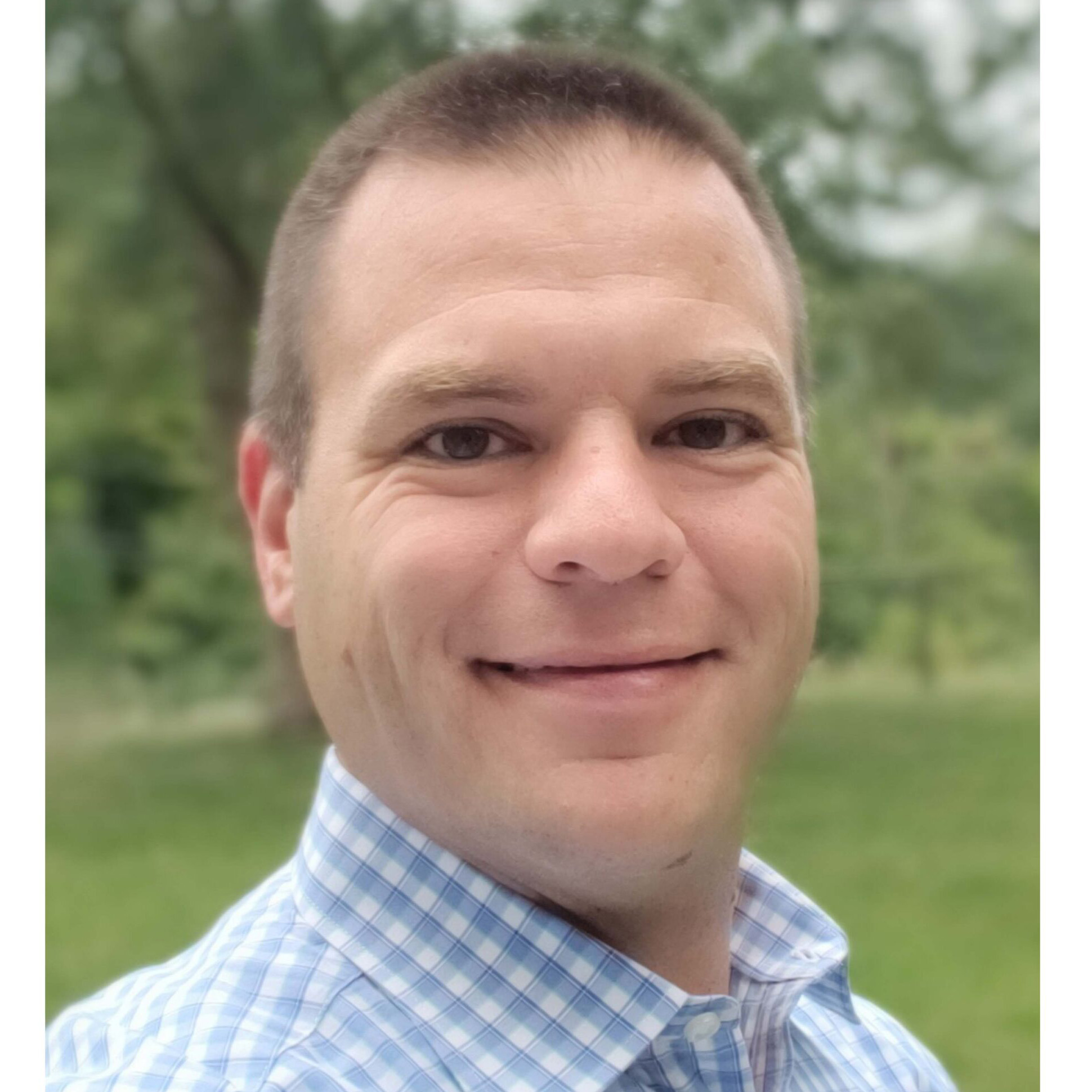 Tom Kaufman
General Member
Tom is a passionate marketer with extensive local, national and international marketing experience. After nearly 20 years in the industry, Tom branched out in 2018 to start and run his own digital marketing agency called Owll Marketing. His company is focused on bringing Fortune 500 company marketing expertise to small businesses to truly help them thrive and grow. Tom's two youngest children are avid animal lovers with aspirations to become either veterinarians or zoologist. He is excited to leverage their combined passion for animals along with his desire to help organizations leverage marketing to strategically position Happy Trails Farm Animal Sanctuary for continued growth.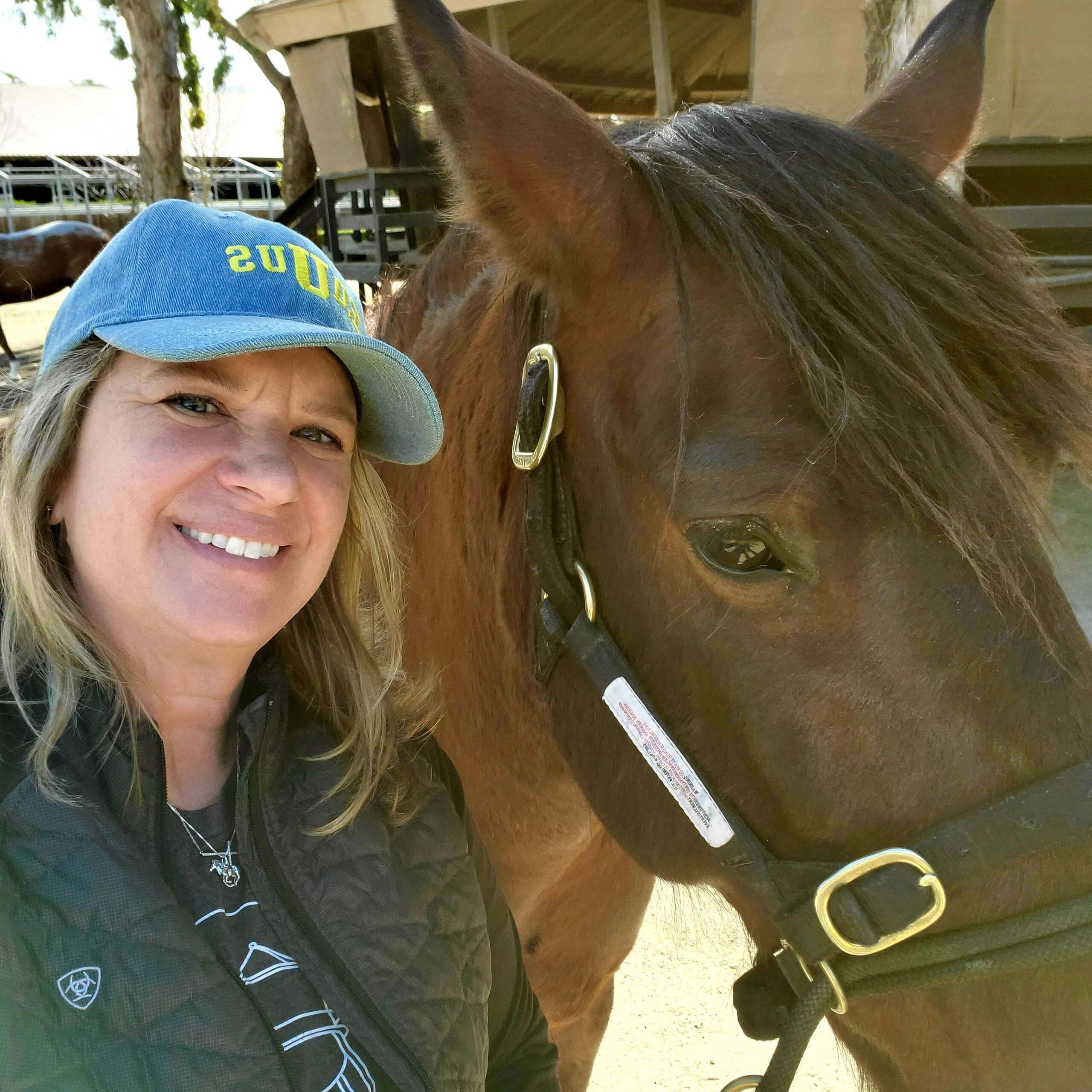 Laurie Jackson
Executive Director
Drawn to horses at a young age, Laurie transitioned from a horse enthusiast to equine professional successfully managing Moxie Stables, a horse boarding facility in Mogadore, while simultaneously holding an auxiliary riding position on the Summit County Mounted Unit for over a decade. A staff member of HTFAS since 2013, Laurie earned her current role as Executive Director leading rescue efforts to bring horses and farm animals to the safety of the sanctuary alongside law enforcement and humane agents. She is dedicated to continued equine/animal welfare education through her membership of the ASPCA/Right Horse Initiative.
Laurie's most recent achievement is the completion of Monty Roberts Advanced Horsemanship which allows her to start and train horses with Monty Robert's Join-Up methods. She resides in Ohio with her husband and beloved dog Hoodoo.